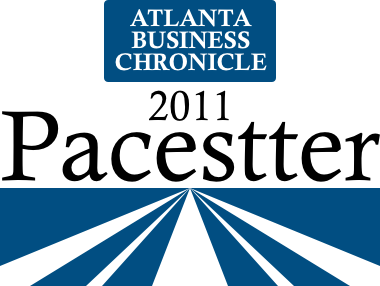 2010 Pacesetter Award
2010 Pacesetter Award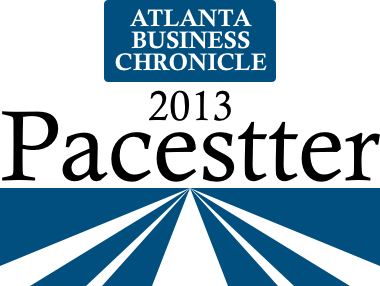 2010 Pacesetter Award
Why Join Us?
It's simple: We are the most innovative, technologically savvy associate-driven company in the Industry. We believe Real Estate Professionals should:
Keep More of their hard-earned Commissions.
Have total freedom in their business, Be a TRUE CEO.
Get their Paychecks at closing.
Share in the profits of the company.
Be involved in all decisions and be empowered.
Learn to create multiple streams of wealth in their lives.
Have the technology and training they need to succeed. Click Here for calendar.
To learn more about life as a Maximum One Agent, email [email protected] for an electronic video package. This is a great opportunity to see just why so many Georgia Real Estate Agents/Realtors have chosen to Maximize Their Career with us and why we were voted one of the fastest growing privately owned companies in Atlanta by the Atlanta Business Chronicle four years in a row!
Keep More Commissions!
100% Commission Structure. Small monthly fees and nominal transaction fees. (As little as $28 per month and another is $40 per transaction) Five splits to choose from. Pass the transaction fees onto the customer for a TRUE 100% Split. ASK US HOW WE DO TEAMS!
Plan A
$48 per month (includes GAMLS)
$300 per transaction 0%
Residential and Commercial
Plan B
$250 per month (includes GAMLS)
$40 per transaction
Residential and Commercial
Plan C
No Longer Avaliable
Plan D
$28 per month (includes GAMLS)
85/15 Commission Split (Agent retains 85%)
Residential and Commercial
Plan E
$38 per month (includes GAMLS)
90/10 Commission Split (Agent retains 90%)
Residential and Commercial
Plan F/Holding Company(NO MLS)
No monthly fee
$60 per year (No FMLS nor GAMLS access)
80/20 Split (Agent retains 80%)
Referrals Only - No Active Real Estate
NEW LICENSE/NOT PRACTICED in GAFor 1 + Year or 0 Transactions
60/40 Commission Split with Mentor on 1st 3
Transactions then MX1 fee from your 60% based
on Plan & required to take 25 Hr Post License Class
Not practiced in 2+ yrs, as 80/20 for 1 Transaction
All plans have a Non-Guaranteed Annual Cap of $6,000 so you do not over pay the Brokerage. What that means is that out of your portion you pay the Brokerage, you never pay more than $6,000 in a year. If you pay in less than $6,000 to the Brokerage, you DO NOT pay the difference. All successful Residential Sale Closings which are listed in FMLS or are supposed to be listed in FMLS are subject to an FMLS .12% fees which will be taken out of commission checks during disbursement. All fees generated to Broker are subject to splits above with exception of BPO's. BPO's are disbursed to agents once per month in their entirety. With our fees amongst the lowest in the industry, there are no exemptions for agent-owned sales or purchases. For Transaction Fee plans, on smaller fees charged and collected by the agent (under $1,200) the split is 25/75 (agent retains 75%) with 25% going towards cap. If you collect $0.00 in commission on a transaction, your minimum transaction fee to Maximum One is $50 (or $40 if you are on Plan B) if this is an owner-occupant property for yourself or immediate family. If the property is not in this category, then the transaction fee is based on your plan (see policy manual.) Beginning 5/1/17, there will be a $10 Royalty Fee on every transaction for every agent and there is no cap on these. These royalties go to M.O.R.E. Corp., which is the parent company and will be used for the betterment of the entire MAXIMUM ONE™ network of companies.
Associate-Driven!
This Company is literally run by its Associates. A volunteer group is chosen to serve as our Board of Directors. Associates are involved in all decision making and in the finances of the Company. Board Members understand that great leaders are not elitists, but are servants.
Invest In The Company!
You can be a part of this massive growth and become an investor/owner for as little as $1,000-$3,000 minimum investment. We are now expanding to the Northeast side of Metro Atlanta, South Side, East Atlanta and Inside the Perimeter. We need Agent Investors like you!
Get Paid Same Day!
Get your cheeck payable to you or your LLC at closing. Don't wait a day or two or a week!! Direct Deposit also available for free.
Mission, Vision, Values, Beliefs
At Maximum OneTM We Value:
Integrity...we always do the right thing!
World Class Service...customers come first
Team Work...Together Everyone Achieves More
Communication...stay in curiosity and out of judgment
Results...good enough never is
Invest in the best people...yourself and others
Loyalty and trust...being honest even if it hurts or costs
Giving back to the community...from the heart
Creativity...ideas before results. Think outside the box
Having faith...in God we trust
Call today for your confidential appointment. Get in on the ground level of an opportunity to change your life. Click Here for locations and see the photo lineup below for appropriate contact person for more information in your area.
Kenneth and Monica Storey
Operating Partners, North Fulton, Forsyth and Gwinnett Counties
770.835.4311
Ming and Alan Richardson
Operating Partners, McDonough and Southside
770.919.8825 ext 1085 770.616.4901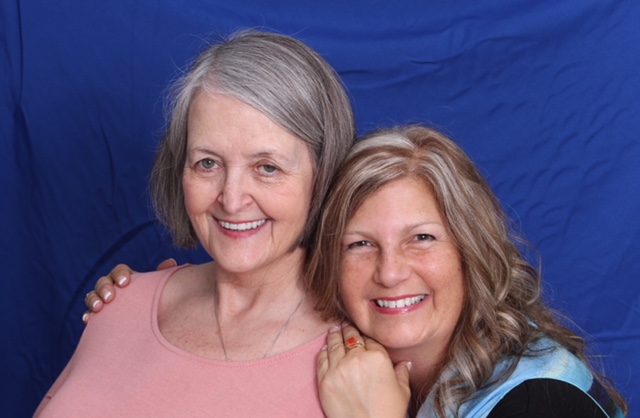 Marcie Evans and Lynn Lenton
Operating Partners, Bartow, Floyd and Northwest Georgia
770.334.8286
Jennifer Fowler
Executive Office Manager
770.919.8825 x964
[email protected]